MY MOST GENEROUS KINGS!❤ it last month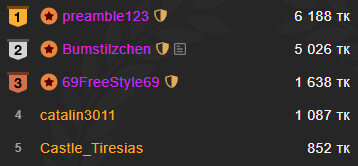 Thank you my boys, I adore you!!!!❤❤❤
my schedule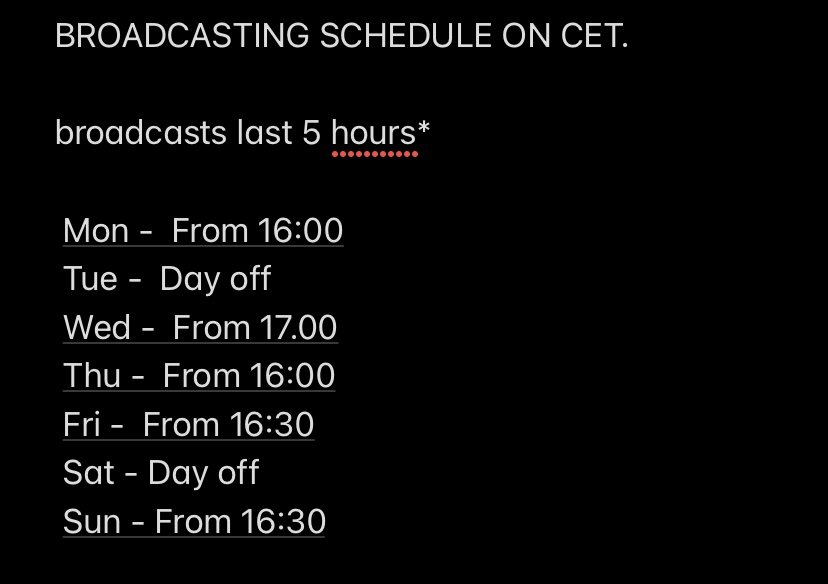 ❤️
❤❤❤ These poems were written about me by a good friend of mine - Tom!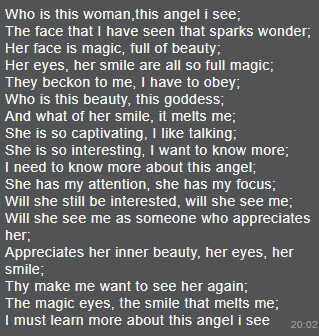 And I am insanely glad that I can inspire men to do such wonderful things! with love ❤❤❤
About me
I consider myself a creative person, always on the move and in search of something new, new sensations, new acquaintances, emotions, it is important for me to move forward, achieve my goals, and I choose my environment according to the same principles. Usually I communicate openly and easily make contact. People often tell me I have a bright and memorable appearance.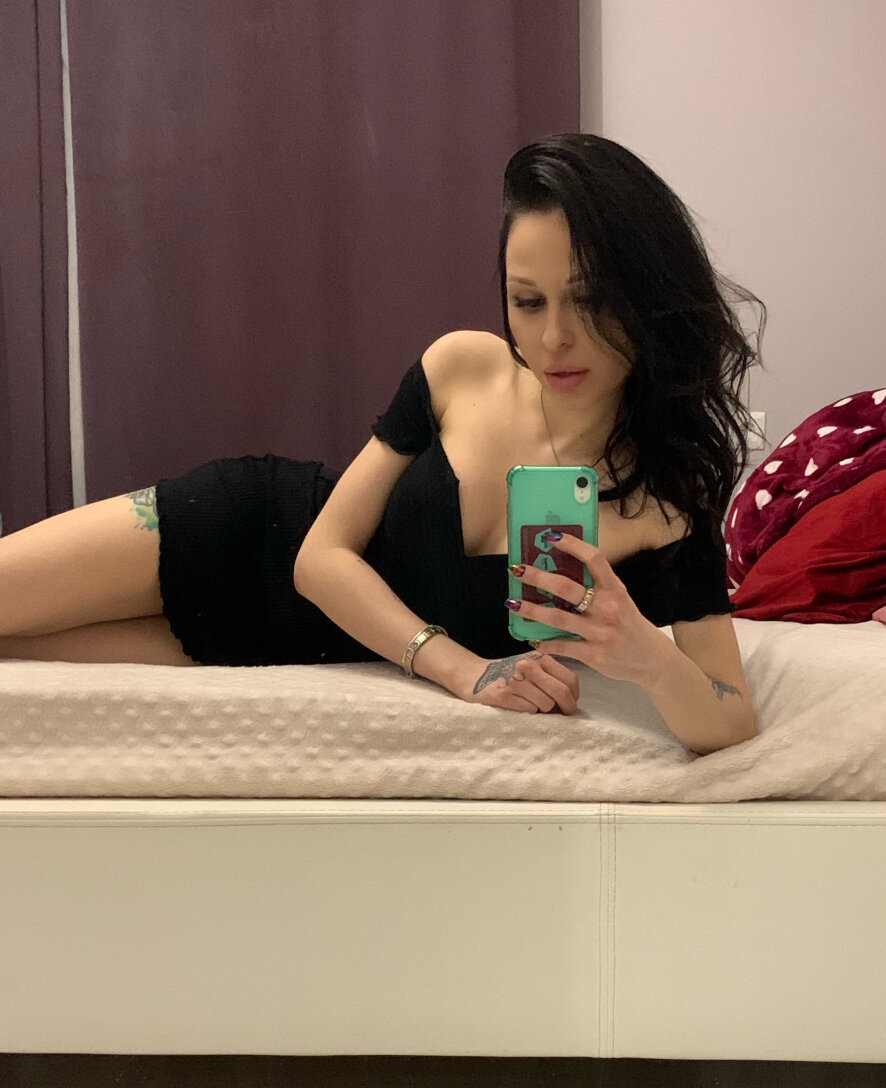 MY MOST GENEROUS KINGS!❤ it last month!!!!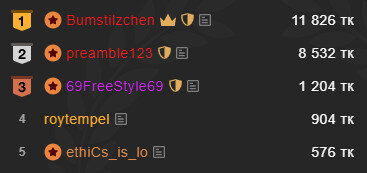 Hurray!!! YOU MAKE ME INCREDIBLY HAPPY! INFINITELY GRATEFUL❤❤❤
MY MOST GENEROUS KINGS!❤ it last month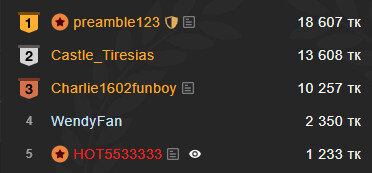 thank you my beloved guys)) I am very grateful to you for your love, attention and gifts!!! YOU MAKE ME HAPPIER !!! I adore you ❤❤❤
GUYS, I HAVE NEW HOT PHOTO ALBUMS,open them soon , I want you to go crazy with delight !!!

00:27

00:15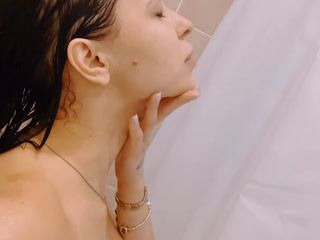 00:15

00:17

00:28
Last weekend of my summer❤️

00:10
enjoy the last days of summer
See all 8 videos